Introduction
In this post, we will discuss some of the most important reasons you should use a professional removals company while relocating.
The expense of relocating to a new home can build up very fast.
Before you select a removals firm to conduct your move, there are numerous fees to consider.
With so many expensive aspects of your move including stamp duty, surveyor costs, and legal fees, it may seem logical to save money on the physical move
However, for most people who are relocating, hiring a professional removals firm is one of the most important factors.
Removal companies assist with the safeguarding of your belongings, alleviating much of the stress associated with moving.
In this post, we've compiled some of the top tips to follow, showing why moving with a professional removals company is integral.
These should demonstrate why you need the services of a professional removals company for your move.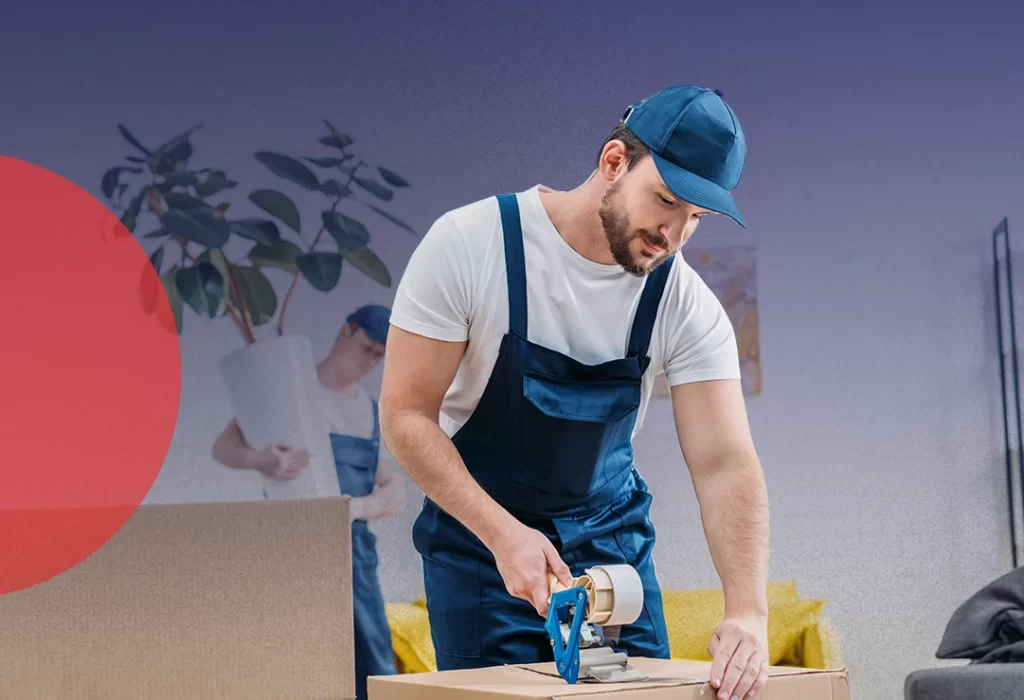 Professional Experience
Reputable removal firms always train their employees before allowing them to join the team.
Lots of expertise is required to fulfil this role in a safe and professional manner.
Workers need to be trained and experienced to avoid harm when lifting large furniture or using mechanical equipment such as forklifts and hoists.
There is also a degree of expertise and forethought necessary to assess how you will move a huge heavy item down a tight stairway or through a tiny door.
An expert removal crew will also be able to determine how to tackle each unique move in the most efficient and time-efficient manner.
Even loading the removal van is not as simple as you may think
Everything is packed to make the most of the available space.
All items must be securely fastened to avoid movement during the move, which is a leading cause of damage to your items.
Moving is widely acknowledged to be one of the most stressful experiences one can have.
Using the services of a reputable removals company will undoubtedly take a lot of the stress and anxiety out of your relocation.
It will also free up more of your time, which could be better spent on all of the other tasks on your "to-do" list.
It's important to remember that companies like Moray Firth Moving & Storage will have hundreds of moves under their belts, and there's likely nothing we haven't seen already.
Specialist Vehicles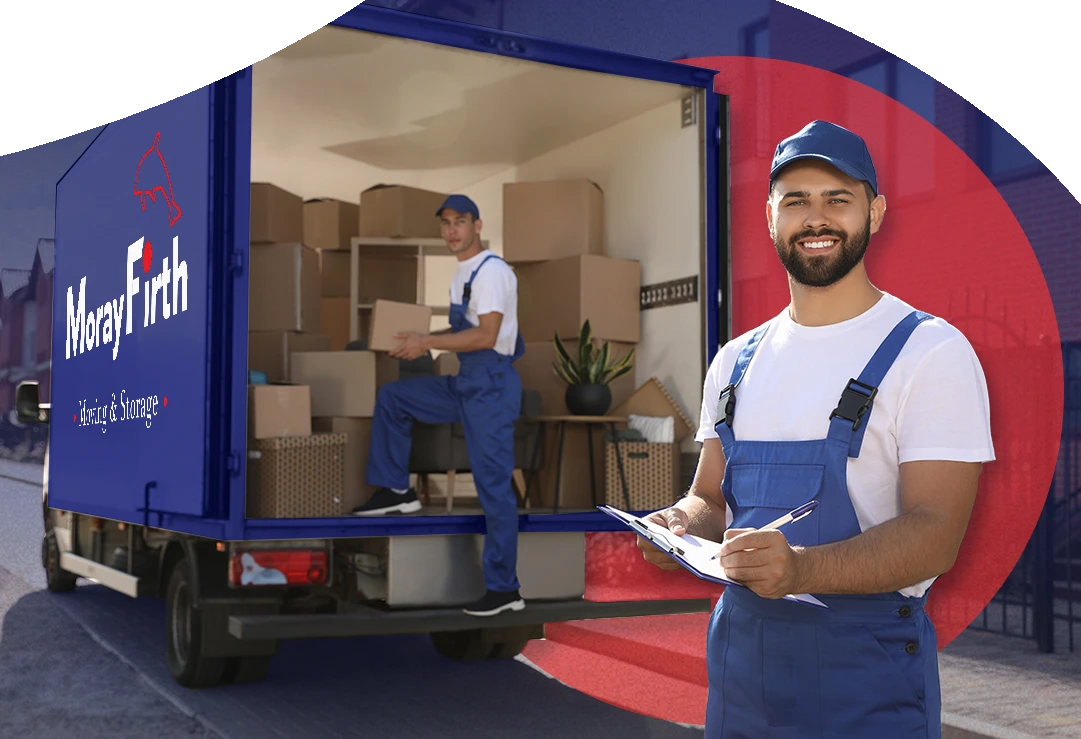 Hiring a professional removals company will ensure that your items are transported in specialist vehicles.
Whilst this may seem insignificant, these vehicles are designed to ensure your belongings are safeguarded throughout the move.
An appropriately sized lorry will be reserved for your move based on the amount of items you will be transferring to your new house.
Professional movers will have a fleet of vehicles of various sizes.
For major projects, an HGV will be needed, smaller vans will be used for moves with fewer boxes.
A tail lift will always be found on large vehicles. These vehicles also have strong metal bars that go up and down the inside of the truck.
These are used to secure your items so they don't move during transportation.
It's comforting to know that professional removals companies have access to a choice of specialist vehicles that will make the move easier, faster, and safer.
Insurance
The top moving firms provide a variety of insurance coverage options, including standard liability insurance, which is usually the most effective way to cover your items.
This coverage is a key differentiating factor between professional removals companies and some 'Man and Van' services.
When items break, "Man and Van" movers tend to blame someone else.
Hiring a moving company that is fully insured is the best way to avoid this.
Before you move, always double-check what is covered by your chosen removals company's insurance!
At Moray Firth Moving & Storage we are always happy to answer any questions you may have, including those regarding insurance.
So, be sure to give us a call on 01309 580030 to find out more!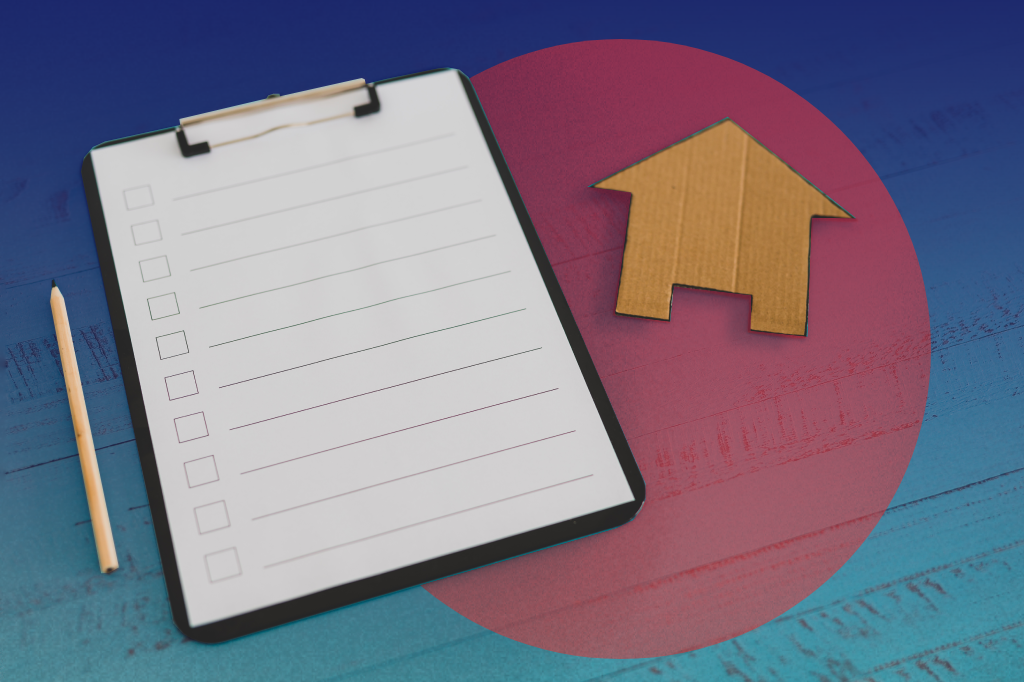 Item Inventory List
Items can sometimes go missing during a move.
This is a difficult situation to deal with, and it's often left unsolved when you don't use a professional removals company.
To avoid this, professional firms will provide you with an itemised inventory.
At Moray Firth Moving & Storage, we will provide you with an inventory so you can ensure that the contents correspond on both sides of the move.
This safeguards you by ensuring that you have a written record if something goes wrong.
Professional Packing
It is essential to remember that the majority of damages during a move are caused by the type of packing used.
Moving firms will go to great lengths to guarantee that your possessions arrive in good condition.
They will provide you with the most effective packaging materials available to safeguard your belongings.
At Moray Firth Moving & Storage, we can even pack your belongings for you.
We have the best professional packing equipment in the industry, taking one more pressure off the move.
Packing can be made less stressful if you choose a professional removals company.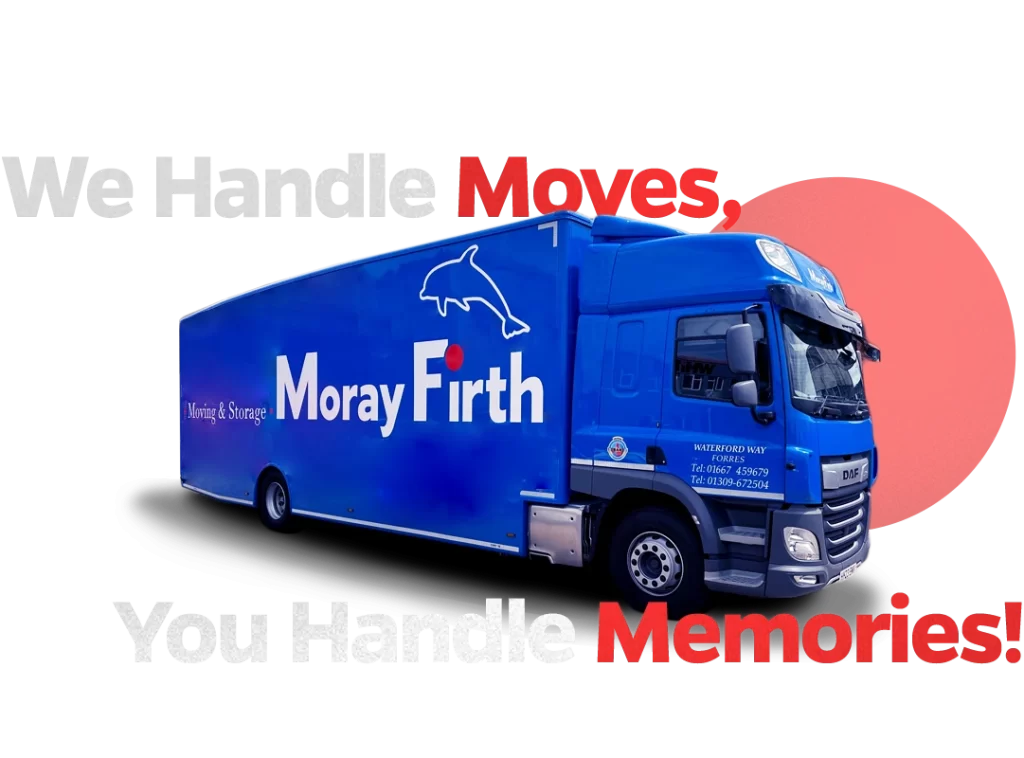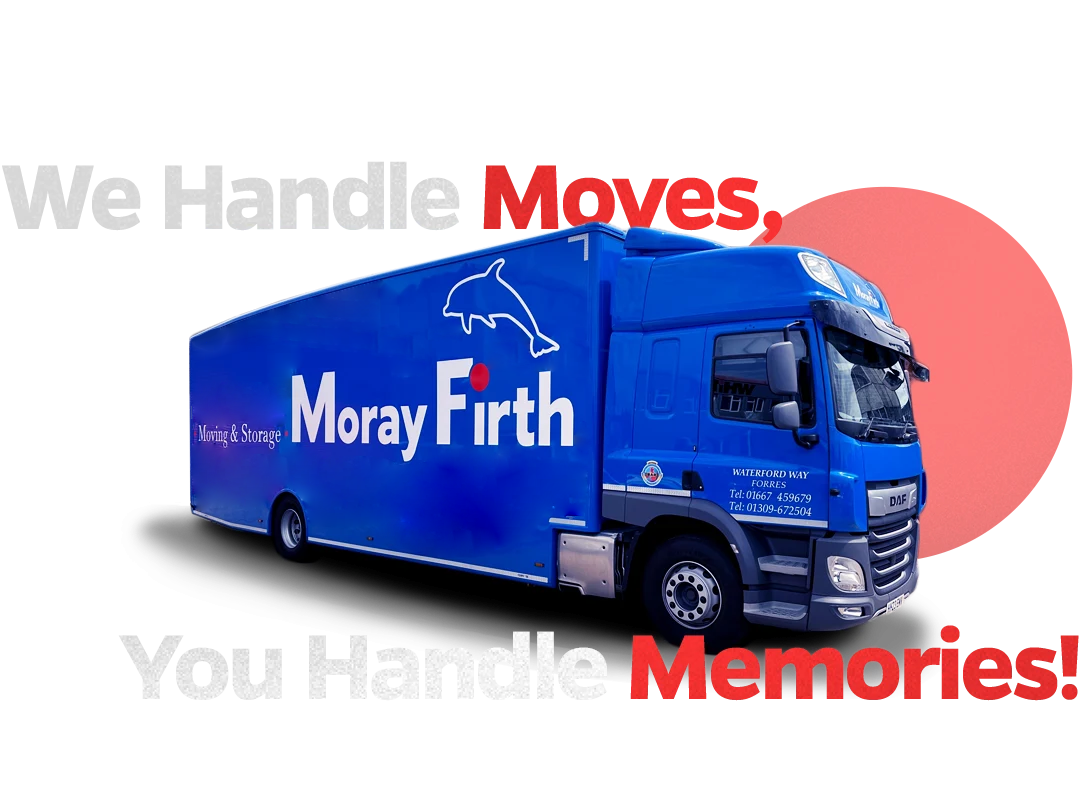 Choose Moray Firth Moving & Storage For Your Move
It is plain to see that ensuring you have the assistance of a professional removals company when moving home is essential to a successful move.
With years of experience moving people to locations throughout the UK, Moray Firth Moving & Storage can help you with every step of your move.
Our team of highly trained professionals will guide you through every aspect of your move.
You will have the extra security of knowing that you are dealing with a member of the British Association of Removers.
For further information about our removals services, please call us at 01309 580030 or fill out our contact form here.
A member of our team will gladly assist you with your needs.