Introduction
Why should you use a removals company for storage?
If you are searching for storage space, you find that there are various different services to choose from.
In this article, we explain why you should choose the storage services of a removals company like Moray Firth Moving & Storage.
No matter your reasons for needing storage space, you will likely need home storage at some point in time.
Because not everyone has the luxury of a loft or a lock-up garage, many people turn to self-storage facilities.
These units can be fairly expensive, and if you are unsure how long you will need to space, they can tie you in for additional time that you don't need.
At Moray Firth Moving & Storage, we provide an excellent alternative to this service.
In this post, we will explain some of the benefits of hiring a removals company for your home storage requirements.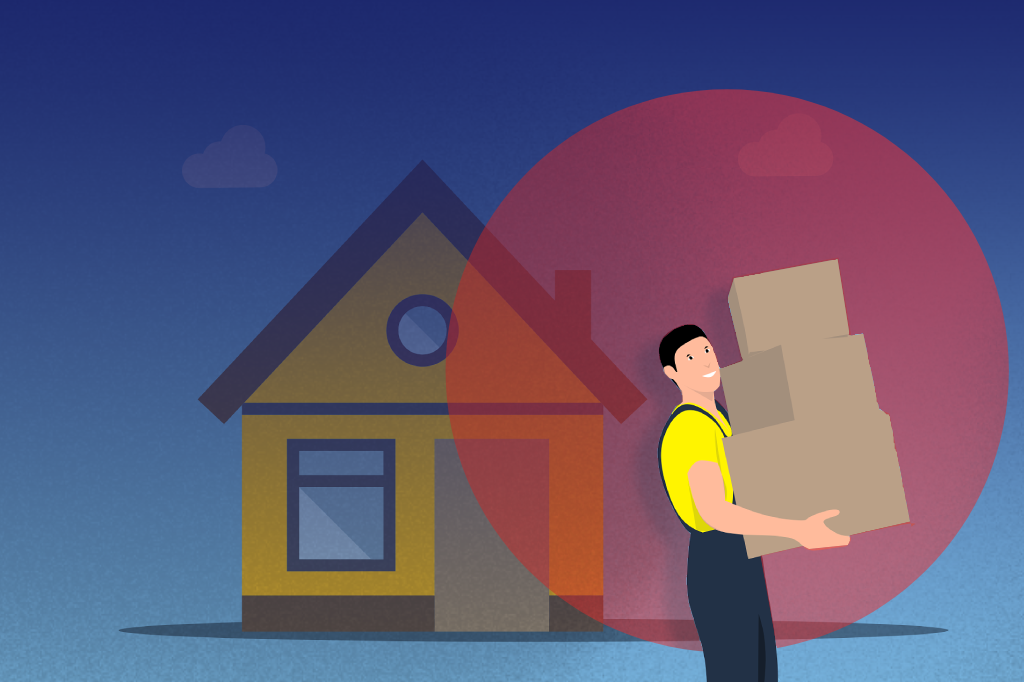 Why Do You Need Storage Space?
There are a multitude of reasons that people may need to make use of storage facilities.
Some of the many reasons why people use storage include:
Moving to a new house

Renting in between moving homes/change in personal circumstances

Carrying out renovations to existing or new homes

Travelling round the world

Students living in halls or renting short term

Passing away of a loved one
If you fall into any of these categories or simply need to free up some room in your house, it may be worthwhile to consider hiring a removals company to handle your home storage needs.
Affordability
Many removals companies are based in big units that have plenty of room for vehicles and household goods storage.
They can provide flexible or subsidised prices for home storage as an added service to customers moving with them.
You do not, however, have to be moving to take advantage of these services.
Most companies provide home storage as an entirely separate service!
When compared to commercial self-storage spaces, removals companies frequently offer lower fees.
Furthermore, the price is specified in the contract, meaning you'll escape any unexpected costs that certain self-storage establishments may impose.
A More Convenient Service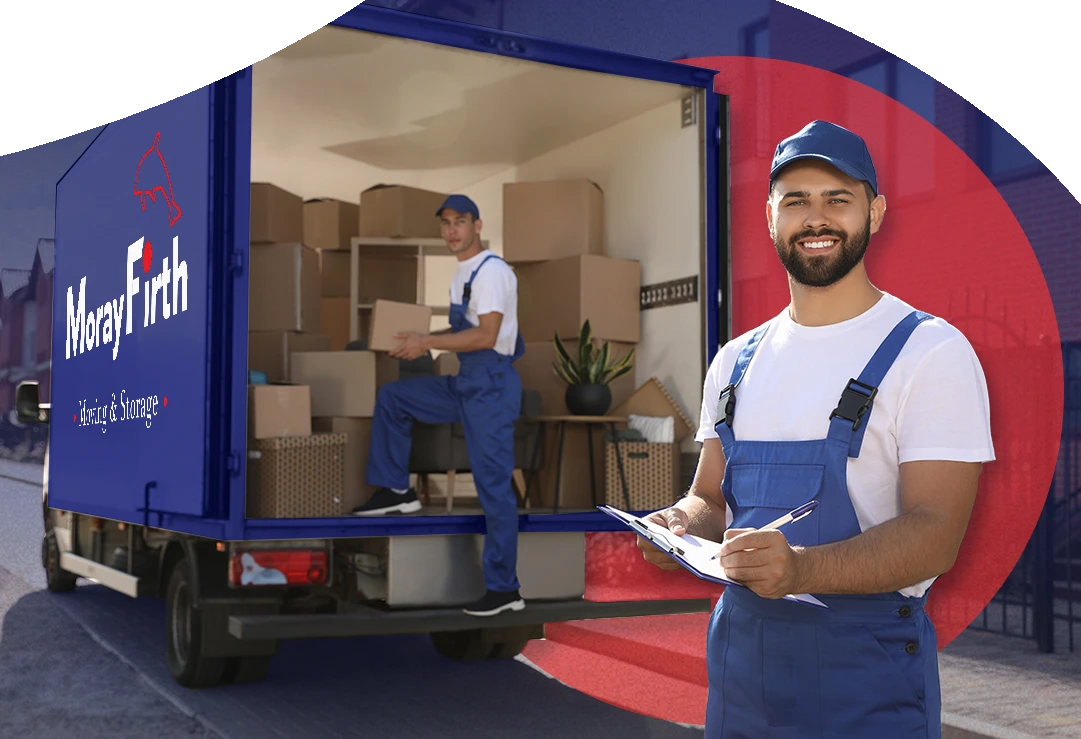 Another advantage of removal company storage is its ease!
We can collect, store, and re-deliver your belongings whenever is most convenient for you.
This gives you more freedom and takes a lot of stress out of your experience.
Many companies are also adaptable in terms of access, providing you with the assurance that you can visit your stuff when you need to.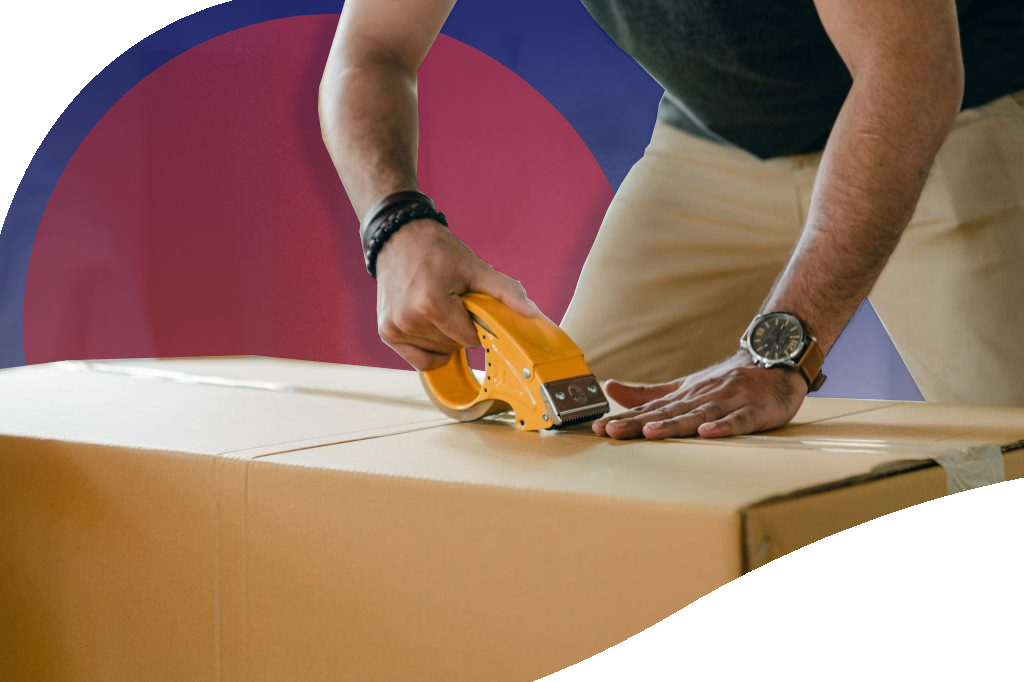 Professional Packing Materials
Most self-storage facilities will require that you to bring your own boxes.
Whilst this may appeal to some, Removals companies are able to provide their customers with a wide selection of bespoke protective materials.
These range from durable flat-pack boxes to protective materials for wrapping and packing fragile objects.
This will help to ensure your items remain safe both whilst in transit and during the storage period.
Moray Firth Moving & Storage can provide a full packing service to all of its customers to ensure even more security.
Alternatively, we can provide you with everything you need to pack your belongings yourself.
Services to Meet Your Needs
Customers benefit from the flexibility and convenience provided by removals companies.
They typically provide both short and long-term storage solutions.
If you are not moving into your new home right away, short-term storage is ideal.
Your belongings will stay safe, allowing you to begin moving certain items between residences without the burden of having to move everything at once.
Long-term storage is generally designed for persons who are relocating abroad for an extended length of time.
Your belongings are treated in the same manner as in short-term storage, with the containers being sealed and stored in safe storage facilities awaiting further direction.
This service will also suit those who don't have access to a loft space, garage or basement but need to store certain items over a long period of time.
Safeguarding Your Belongings
Removal companies purpose-built storage facilities have to comply with certain industry standards.
This means you can be sure that your valuable possesions are in good care.
At Moray Firth Moving & Storage, our facilities are safe, clean, and easy to use.
A full inventory will be taken before your items are stored until you need them again, meaning you will immediately know if something is missing.
Most companies will also include intrusion and fire alarms for added security, ensuring your items are well protected.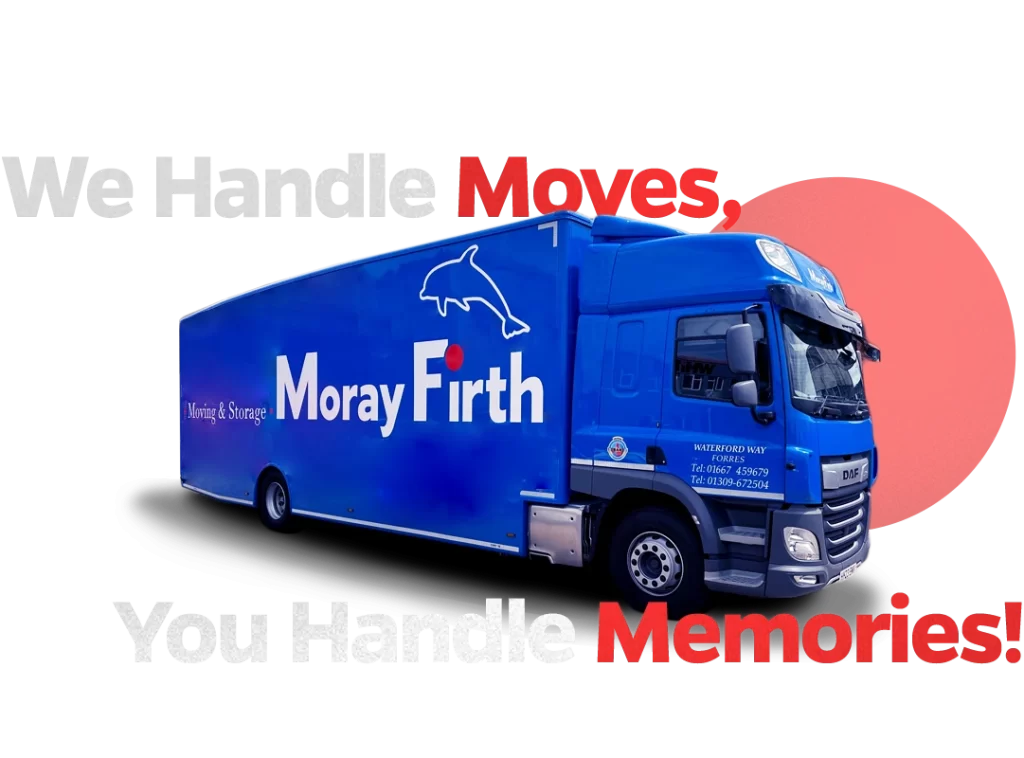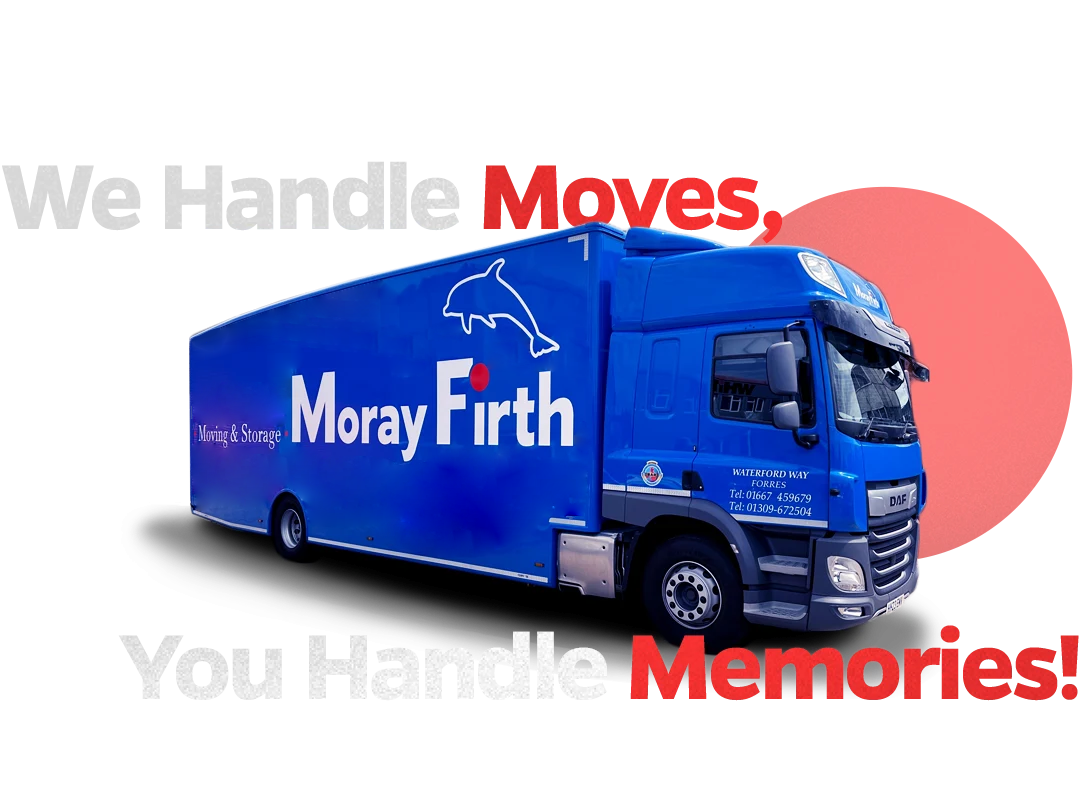 Choose Moray Firth Moving & Storage
There are clearly a number of great reasons to consider using a removals company for storage!
Regardless of your storage needs, Moray Firth Moving & Storage can provide you with the ideal storage package to meet all of your needs.
We offer a range of storage options with both short and long-term services available.
If you are in need of home storage be sure to call us on 01309580030.
Alternatively, fill out a quick quote form and a member of our helpful team will be in touch!