•
Book Your Free Home Survey or Online Video Survey Now
•
Moray Firth Moving & Storage understands that one of the first questions you'll have about your move is how much it will cost. Why not ask for a home visit? A home visit will provide you with the most accurate quotation and is a complimentary service that we provide.
After you submit the contact form below, one of our experienced surveyors will contact you to schedule a convenient time to conduct your free survey. The survey will enable us to discuss all of your specific needs and we will then provide you with a detailed quote within 48 hours.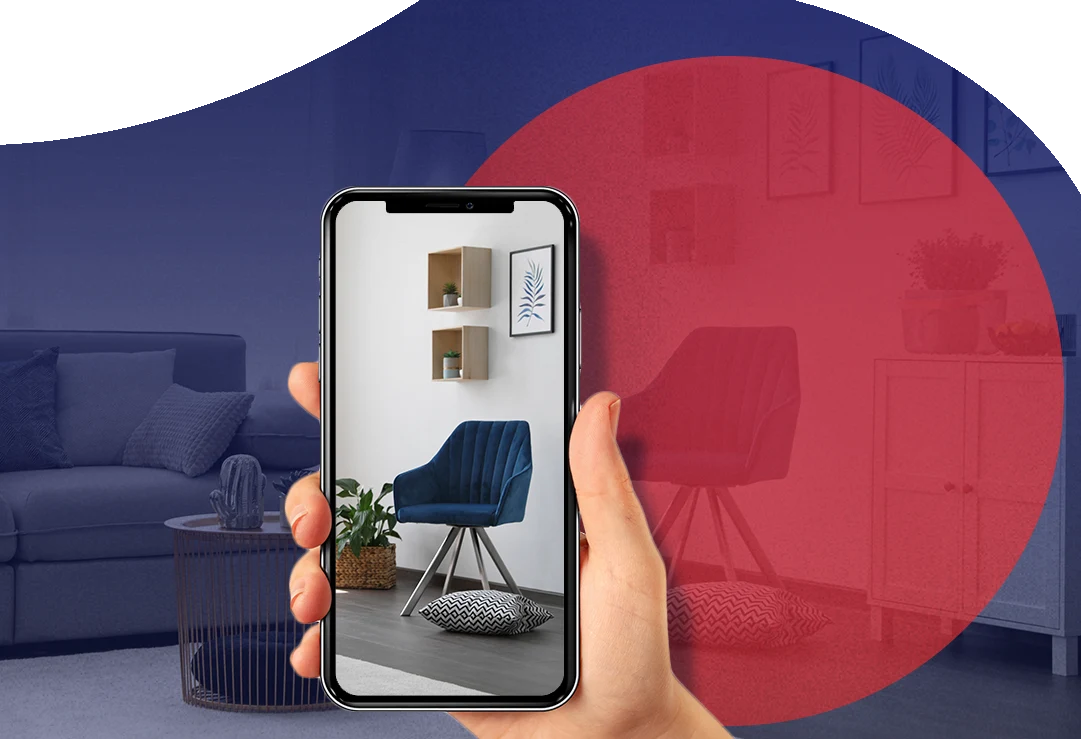 All of our customers can now take advantage of our new online video survey service.
If you do not want a home visit survey, you can use our simple online video survey service.
Our quick and simple video surveys allow you to plan your move entirely remotely.
This makes the planning process extremely easy and much more flexible than you may think.
Simply call us at 01309 580030 or fill out the contact form below to schedule your video survey with one of our professional team members.
We look forward to hearing from you.
Start Planning Your Move With Moray Firth Moving & Storage Today!