Looking for a local Forres house removals company to move your home? Moray Firth
Moving & Storage are the company for you.
As BAR (The British Association of Removers) members, all of our employees are professionally trained and use the best packing materials and handling equipment available.
We operate a variety of specialised vehicles, allowing us to handle any size move. Our freehold storage facility is first-rate, and we offer great value no matter where you are moving in the UK.
We understand that moving your personal belongings from Forres to your new home or workplace is an integral part of settling in. As a result, Moray Firth Moving & Storage takes pride in exceeding our customer's expectations in terms of cost, efficiency, and professionalism for all removals.
It is always best to pack your belongings carefully when moving from one home to another. With this in mind, all of our employees have been expertly trained to use the best materials in the industry.
Looking For A Reliable Local Removals Company? We Are Here To Help!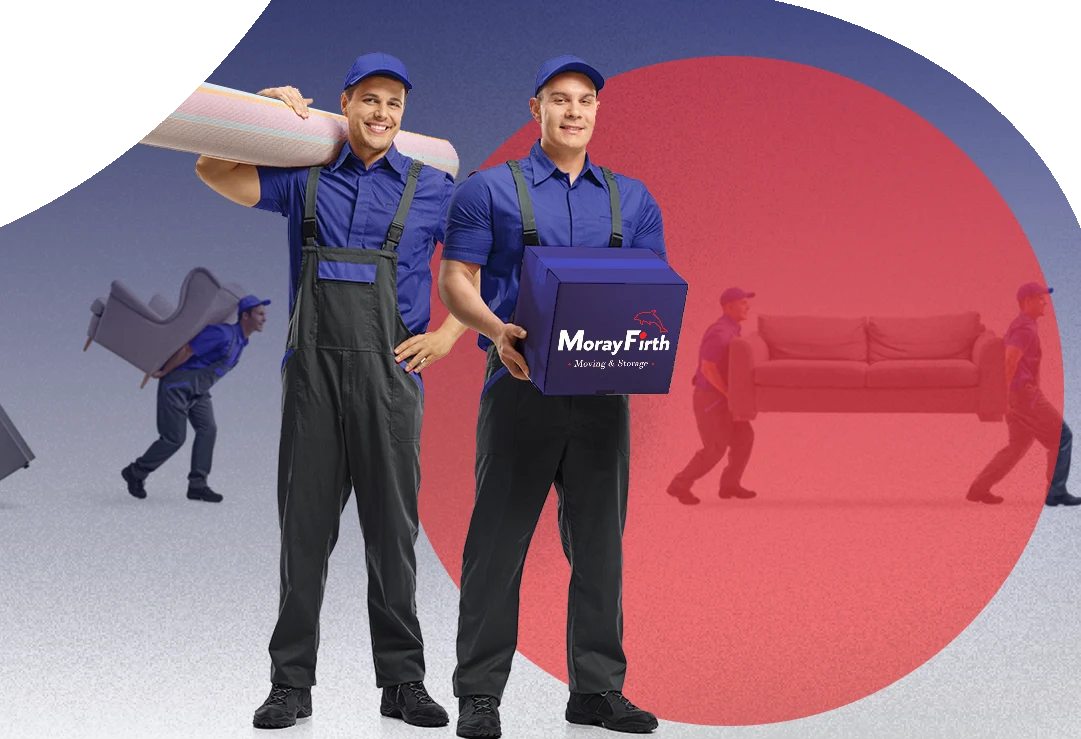 •
How Will We Assist With Your Move?
•
Before you consider the cost of moving, you should consider what services and facilities are required for your needs. Traditional values such as professional care, personalised service, and technical expertise are extremely important when it comes to your moving day. We take pride in our home removals service at Moray Firth Moving & Storage, and we'll make sure your move goes as smoothly as possible.
Start Planning Your Move With Moray Firth Moving & Storage Today!