•
Find Out How Our Trained Staff Can Help Pack For Your Move
•
•
Packing Solutions For Your Move
•
Moray Firth Moving & Storage has a team of experienced and professionally trained packers and movers to help
you with your move.
Should you need this service, our team will pack all of your belongings ready for moving using a variety of modern, environmentally friendly, purpose-made packing materials. This will significantly reduce the strain on you during your move. Remember that we also have modern storage facilities if your move is delayed.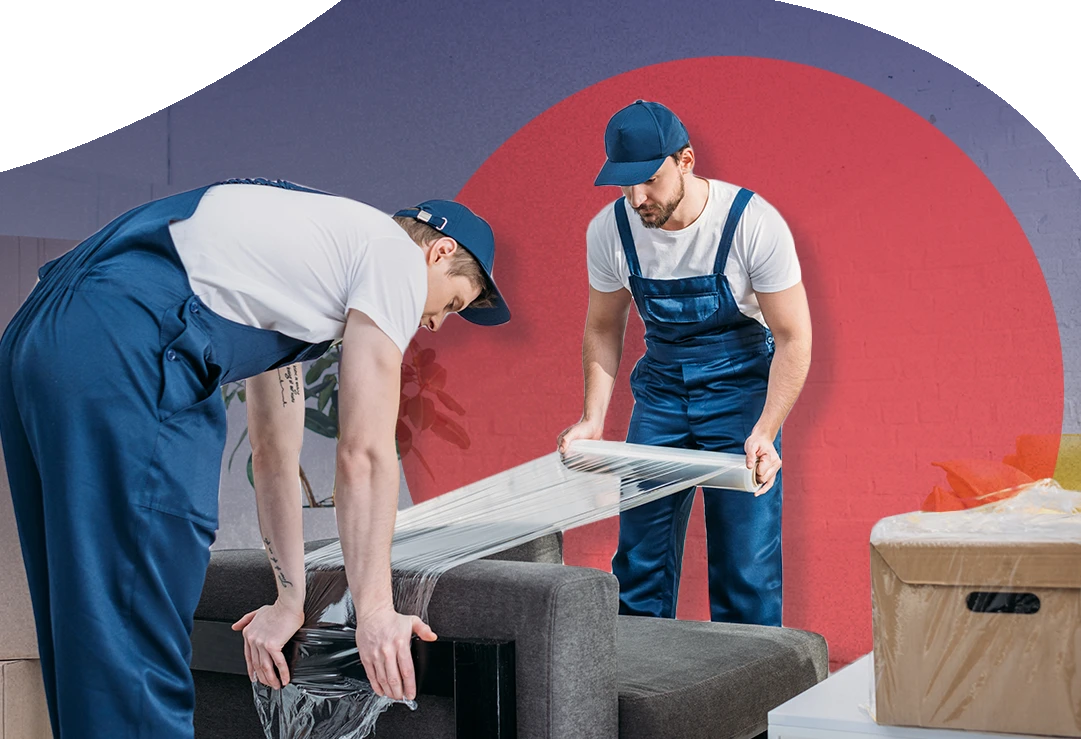 •
Professional Packers and Movers
•
At Moray Firth Moving & Storage, we understand how difficult the process of moving to a new home can be. If you want to reduce the stress of your move, hiring packers and movers might be really beneficial.
We provide a variety of packing services to guarantee that your valuables are properly prepared for a move of any size.
We will arrange a convenient time for our knowledgeable and highly trained staff to supply your packing supplies and safely pack your valuables.
Moray Firth Moving & Storage also provides an unpacking service to help alleviate the stress of moving. We can unpack all of your belongings and remove any leftover packing materials once everything is at your new house.
Whether you want a team of experienced packers and movers to alleviate the stress of moving or just do not have the time to pack your stuff, Moray Firth relocating & Storage can help.
Our team of experts have seen it all and will always pack your belongings with great care.
If you would prefer to pack your own items, we entirely understand! Moving may be an emotional experience, and packing may be something you prefer to handle on your own terms.
If this is the case, we can still provide you with all of the necessary packing materials.
However, should you elect to make the most of our packing services you can be sure to receive a great service. Our team can quickly and safely pack your possessions, helping to remove a lot of the stress of moving in the process.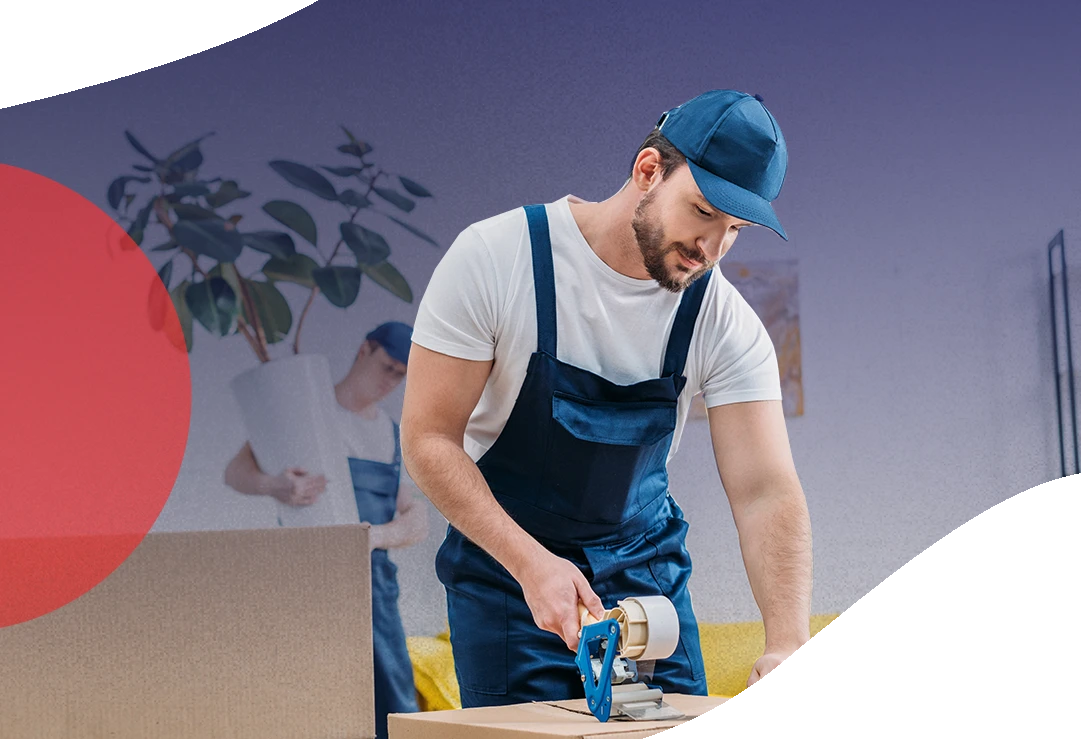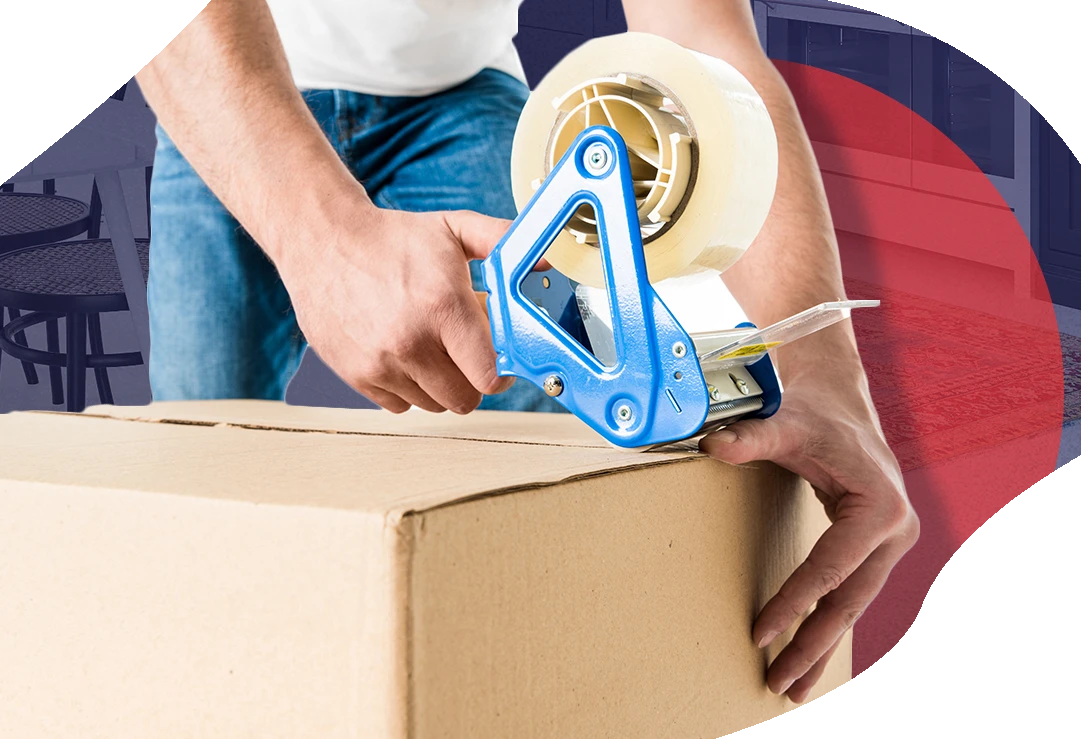 •
Our Packing Solutions and Materials
•
We will pack your possessions with a variety of modern, ecologically friendly, purpose-made packaging materials. Our team of trained professionals is ready to pack any belongings you may have.
China and glassware are wrapped securely with specialised paper before being put in double-thickness containers. If you are transporting furniture, it will be covered in a bubble blanket for added protection. Antiques and other objects requiring special handling will be transported in custom-made hardwood crates for added protection.
We take considerable care in packaging and marking your items and our packers will go above and beyond to ensure that your move goes as smoothly as possible.
Start Planning Your Move With Moray Firth Moving & Storage Today!