Are you thinking of living in Moray, or just curious about what this stunning area has to offer?
Look no further, Moray Firth Moving & Storage are here to help you!
Moving home can be a particularly stressful time.
There are so many things to consider when moving and the whole process can quickly become overwhelming.
As a professional removals company in Moray, we have the perfect insight to ensure your move runs as smoothly as possible.
In this article, we will explore the unique features that make Moray a truly wonderful place to call home.
From its housing market to its stunning location, we'll cover everything you need to be aware of before making the move to this beautiful area.
Our aim is to make your move easier by providing you with a good idea of what living in Moray is like.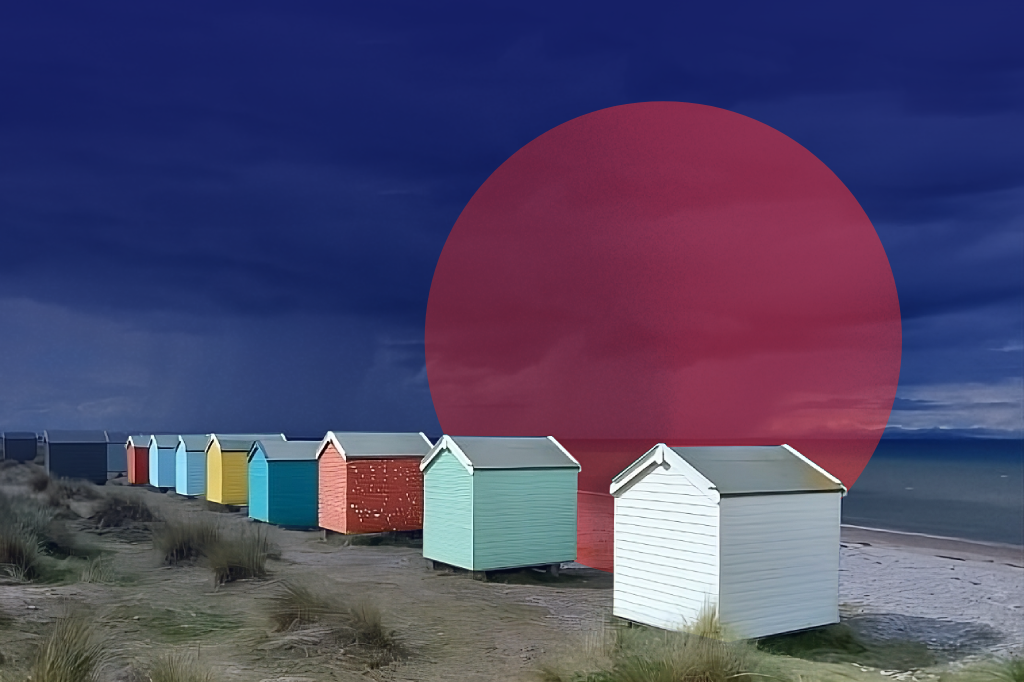 An Introduction to Moray
Moray is a well-known county in the north-east of Scotland.
The region is famous not just for being the birthplace of Macbeth, but also for its malt whisky, moderate climate, and the stunning Cairngorms National Park.
Moray is home to several lovely towns and villages, each with its own unique charms and attractions, ensuring that the county has one of the fastest-growing populations in Scotland!
Moray's Unique Wildlife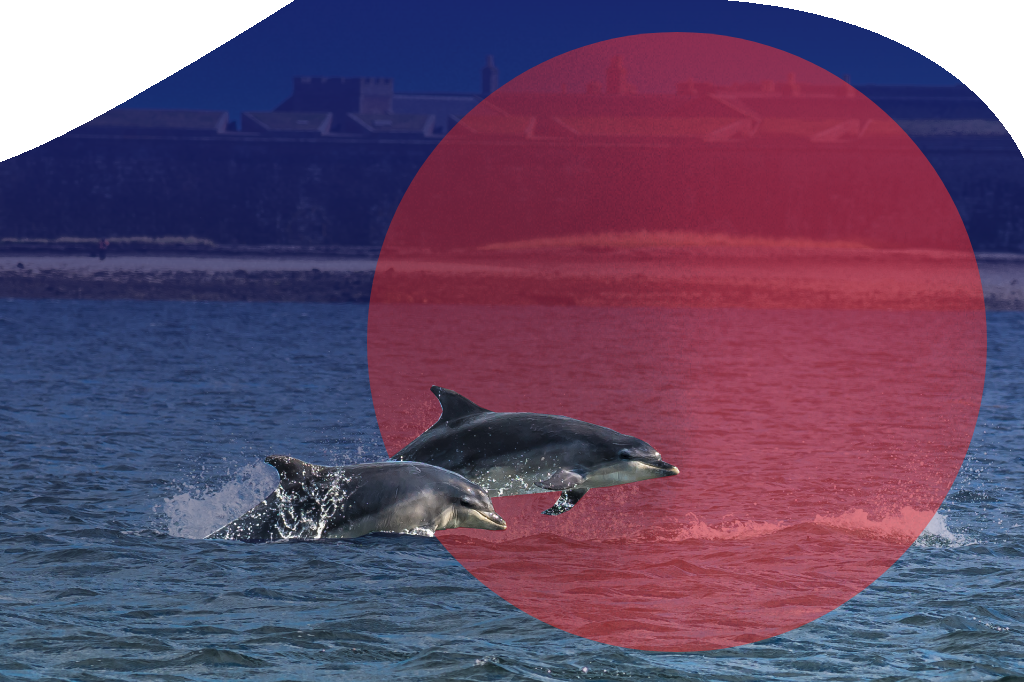 Moray is perhaps most famous for its bottlenose dolphins, something we are extremely proud of at Moray Firth Moving & Storage (check out our logo!)
The Moray Firth is considered to be home to over 130 dolphins, making it one of the top spots in Europe to go dolphin-watching!
Harbour seals are also found throughout the area.
These wonderful creatures can often be found lounging on mudbanks and sandy beaches throughout the county.
If you travel further out into the firth, you'll also find a host of other amazing wildlife you may not expect to find in the UK.
This includes porpoises, white-beaked dolphins, pilot whales, minke whales, and, on very rare occasions, orcas!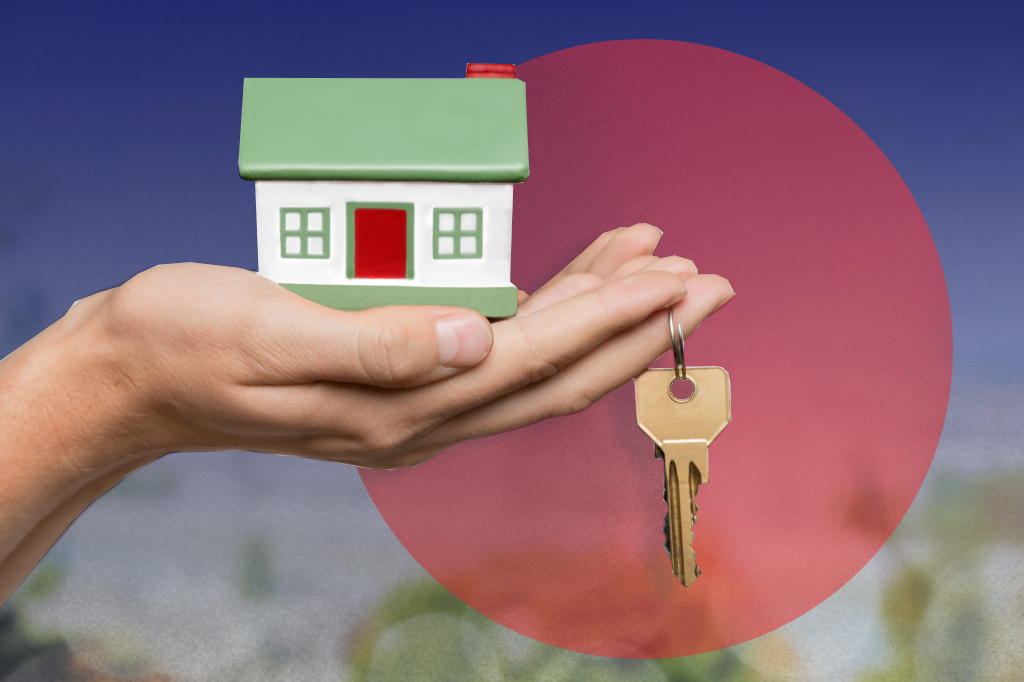 Housing Market in Moray
Stunning properties are in abundance for those thinking of living in Moray.
Relocating to the wonderful Scottish coastline is far easier and more affordable in Moray than in many other parts of the country.
When it comes down to property type, buyers are spoilt for choice.
Moray offers a range of traditional homes rich in character and history as well as newly built modern properties, meaning there is something for everyone!
Some of the grander houses in the county are in the Victorian style, with the best examples found in Moray's bigger towns like Elgin and Forres although these areas are still well suited to those seeking something more modern.
There is a large variety of rental housing available, as well as several new housing developments being created in the region.
These range from starter homes for young professionals to long-term family homes.
House Prices in Moray
If you're looking to buy a home, your money will go a lot farther in Moray than in many other places in the UK, with the average property sitting at £215,926.
If you are thinking of moving to the area, be sure to keep up to date with the latest Moray house prices here.
Climate and Weather
You may be surprised to hear that Moray has been coined Scotland's 'Sunshine Coast'!
Luckily for the locals, Moray experiences a temperate maritime climate, something that isn't usually associated with Scotland!
You can expect cool summers and relatively mild winters.
Rainfall is fairly evenly distributed throughout the year, so be prepared for wet weather at times.
Having said this, Moray is one of the driest places in the country.
Lossiemouth in the county receives an average of 672.7mm of rain per year, this is shockingly less than the 1571mm national average.
Road Links in Moray
Moray is a very well-connected region.
Locals can easily navigate the county by road, primarily via the A96.
This trunk road runs through the region from Inverness in the west to Aberdeen in the east.
Both the A95 and A941 are other major roads that provide access to various towns and attractions within Moray.
Moray also has an extensive public bus network, with routes connecting towns and villages throughout the region.
Bus services are operated by various companies, and you can find schedules and routes online here or at local bus stations.
Rail Links in Moray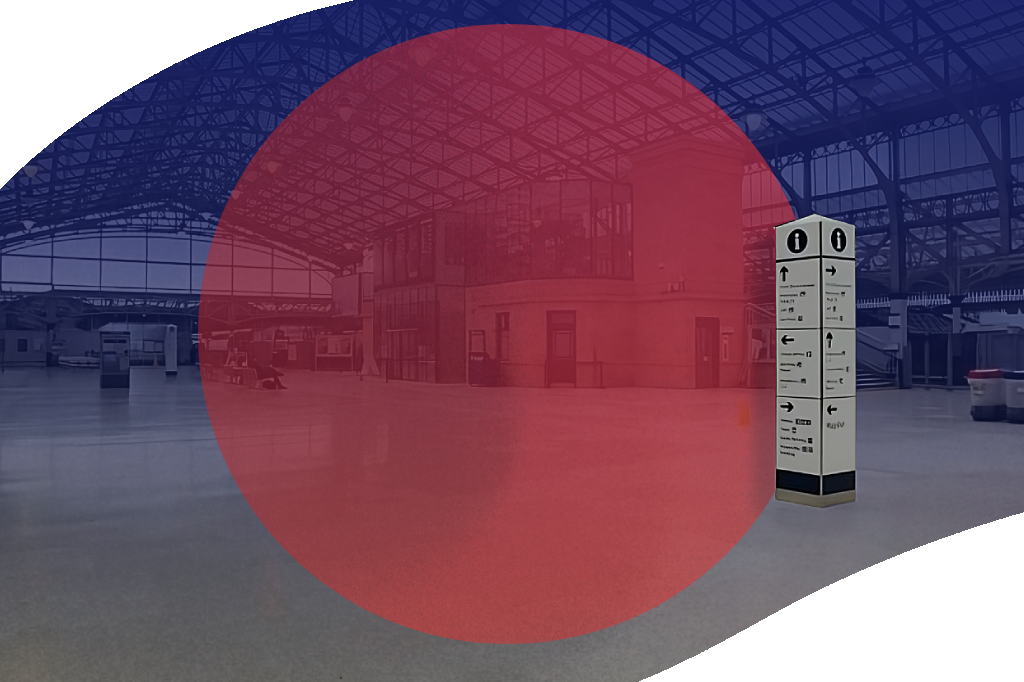 Moray has a limited but essential rail network.
The main rail line connecting Moray to the rest of Scotland is the Inverness to Aberdeen line, with stations in both Elgin and Forres.
Inverness is the main rail hub in the region and provides connections to other major cities in Scotland, including Edinburgh and Glasgow.
Trains on this route provide scenic views of the countryside, making for a wonderful journey.
Train services in Moray can be less frequent than in major cities, so it's essential to check schedules in advance, especially if you rely on trains for commuting or travelling long distances.
Moray's Unique Wildlife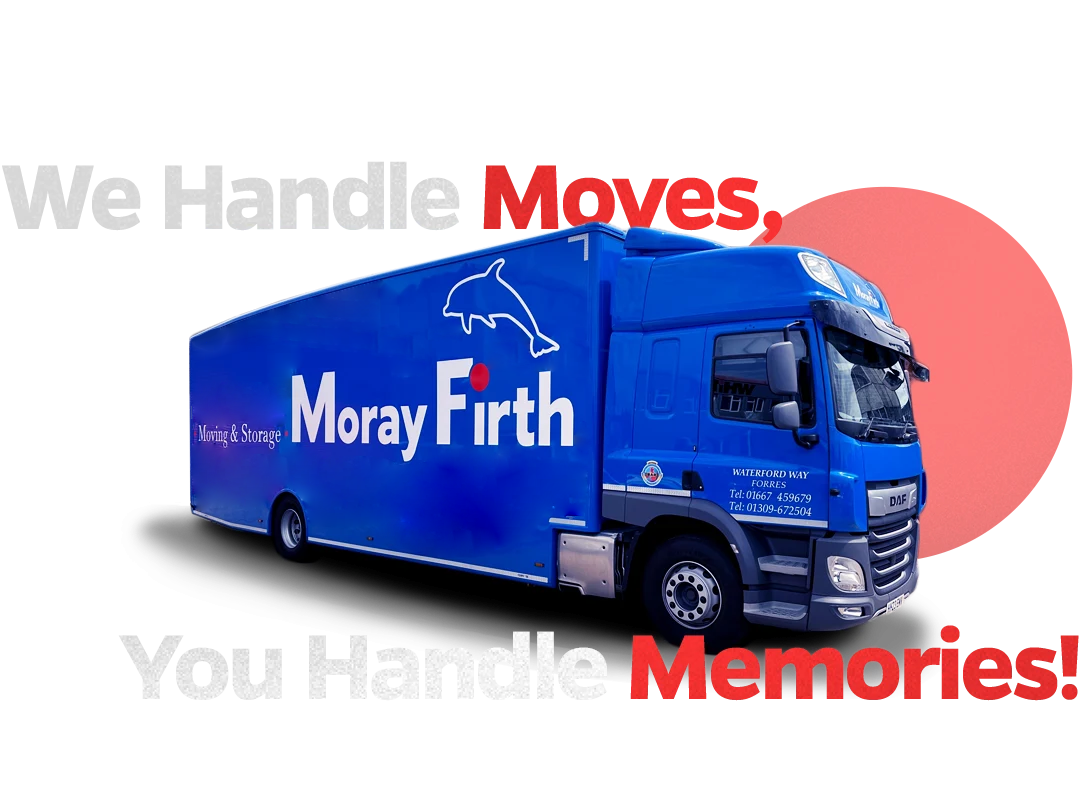 Thinking of Moving to Moray?
Relocating to a new area is never an easy task.
Moving to Moray will take lots of planning but, as you can see, there are plenty of great reasons to make the move!
Ensuring you have the assistance of a professional removals company when moving to Moray is vital.
With years of experience moving individuals and families alike to locations throughout Scotland and the UK, Moray Firth Moving & Storage can assist you with every aspect of your move to Moray.
Our expert team can guide you through every element of your move, ensuring a smooth transition.
For added assurance, you will have the knowledge that you are dealing with a member of the British Association of Removers (BAR).
For more information about our removals to Moray services, be sure to give us a call today at 01309 580 030, or fill out our quick and easy contact form here.
A member of our team will be more than happy to help you get you living in Moray in no time!