•
How We Can Help You Move Abroad
•
•
Shipping and Storage Services
•
Providing Professional and Reliable Moving Services For Over a Decade
Moray Firth Moving & Storage offers full international shipping services to a variety of international locations. We can take the worry out of your relocation overseas. If you don't want or are unable to take all of your belongings with you, we can also provide both short and long-term storage services, all of which are safeguarded by our security and surveillance systems.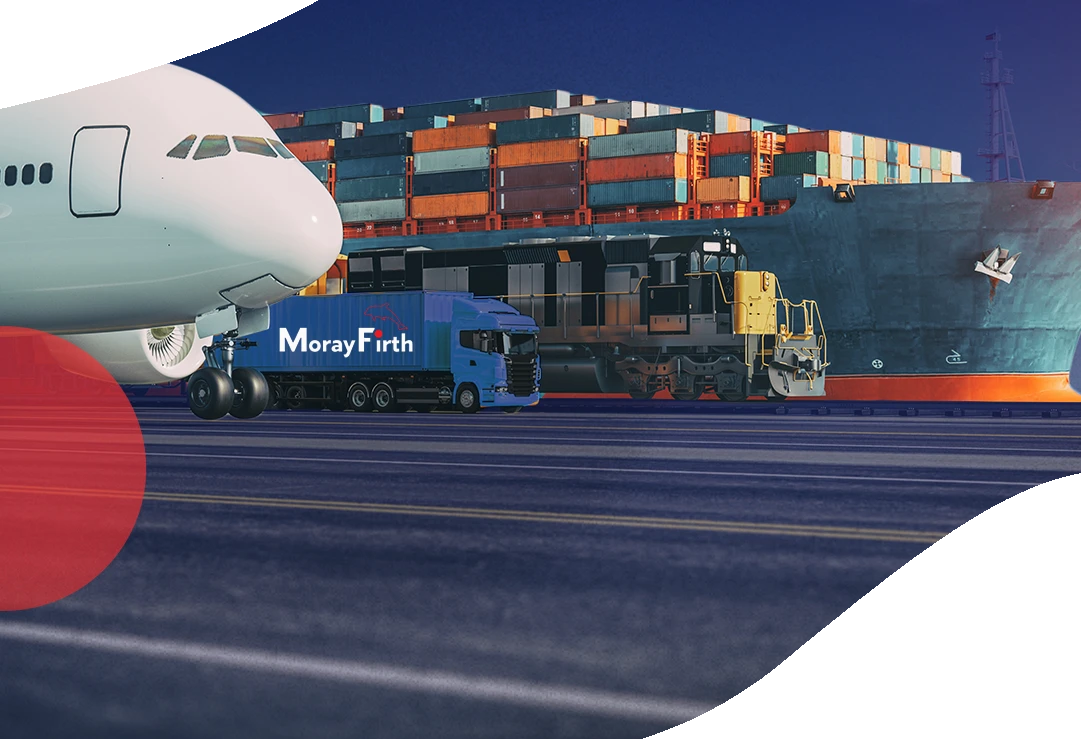 •
Moving Overseas With Moray Firth Moving & Storage
•
Moving internationally should never be approached lightly. There's a lot of preparation, meticulous work, stress, and legal concerns to deal with.
Moray Firth Moving & Storage can assist you with this by taking the hassle out of the logistics. We are able to plan everything from start to finish, ensuring that your international relocation is as quick
and easy as possible.
•
Why Use Moray Firth Moving & Storage For Your Move?
•
Moray Firth Moving & Storage is the finest choice if you're considering a long-distance move. We are an experienced professional company who are committed to making your international move as pleasant as possible. Wherever you're moving from and wherever you're going, we will do our best to get you and your belongings there with minimal hassle, delay and stress.
We are also BAR (The British Association of Removers) members, and all of our removal services adhere to the high BAR Standard, so you can trust us to make your move overseas a professional and enjoyable experience.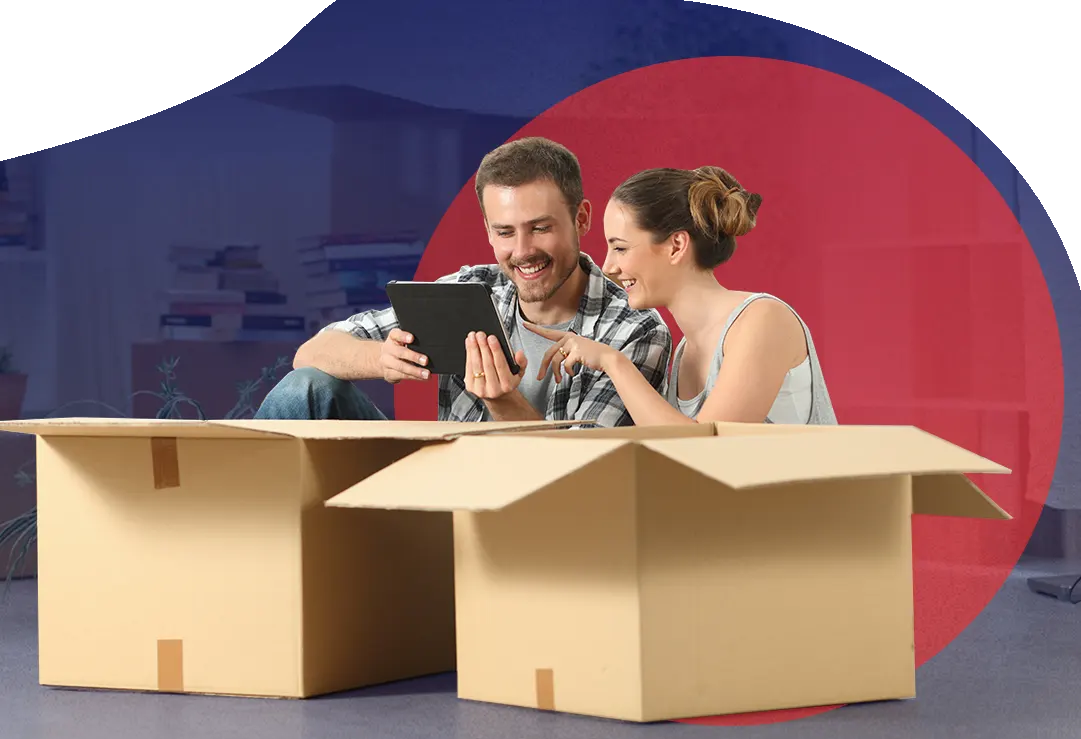 Start Planning Your Move With Moray Firth Moving & Storage Today!